Get Complementary Teeth Checking with any Spa Package
Why put your dog in doggie daycare?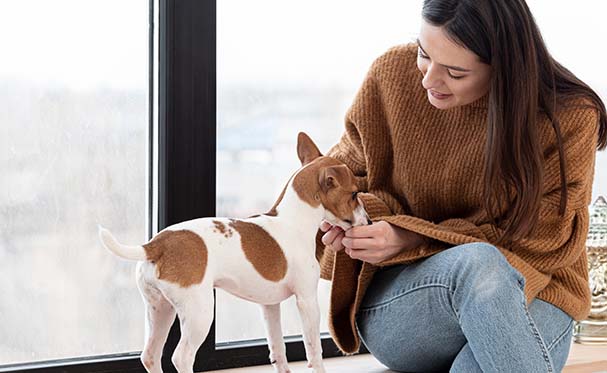 Dogs are social beings. They play and join in a pack order as in the wild. Our facility main focus is to have a social stage where your dog can have fun and be with other dogs. Our facility is unique in a sense that we have thoroughly thought of ways to make your dog feel like home and yet be in a park at the same time.
Rest when they need to, play when another buddy is asking…there are enough space to romp and jump. We made it safe by using rubber flooring, easy slides for those shorter dogs and pamper them with bunk beds when they need to sleep.
We do not use harmful liquid bleach nor other highly toxin chemical to clean our facility. We use environmentally safe products with our wet/vac system to clean up mess and decontaminate our facility.
How do you control fleas?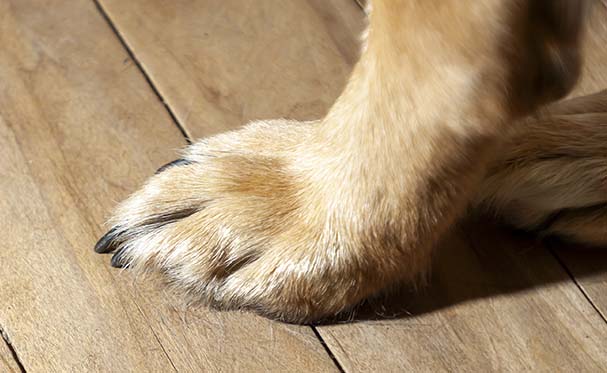 Our method is easy. When you first introduce your dog to us, we will first check for fleas and if we found some, then we would charge for a regular flea bath. This will help to eliminate any flea problems. We also hired local environmentally friendly exterminator to spray our premise on scheduled bases.
We also ask that when you put your dog in our doggie daycare that they be up-to-date with shots and vaccinations. This policy is strictly enforced. To make it friendly with other dogs, we will evaluate your dogs temperament before allowing them to be in our doggie daycare facility. 
Last thing we want is for your dog to get hurt while in our care. Your dog will also get a daily report on their doggie daycare.
Medium Breeds
$37 Per Day

Monday to Friday(9AM-5PM)
Other hours available for additional $10 per hour- Please Call to arrange